Unfortunately, the registration period has passed. If you have registered using the form and have not yet received an email from us, please contact flf2022@filmlebenfestival.de.
"Give Hope"
The Ilmenau Youth Short Film Award 2022
A cooperation between the Children and Youth Advisory Board of the City of Ilmenau and the FilmLebenFestival 2022

Movies are your passion and you regularly make a pilgrimage to the cinema? Do you feel comfortable in front of or behind the camera and always wanted to present your own film?

Then you are exactly right with us!
The Ilmenau Youth Short Film Award will take place for the first time in 2022 to give you the chance to let your talent run free.
Under the motto "Give Hope" we want to offer young hobby directors and up-and-coming actors between the ages of 12 and 20 a stage and choose the best one-minute film of 2022. From May 23rd to June 20th you can register on this website, upload your film and, with a bit of luck and cinematic talent, win the first prize in the competition – a cinematic surprise awaits you with insights behind the scenes of professional film shooting!
In addition, the best contributions will be shown as part of the international FilmLebenFestival in Ilmenau in July 2022, thus reaching a wide audience.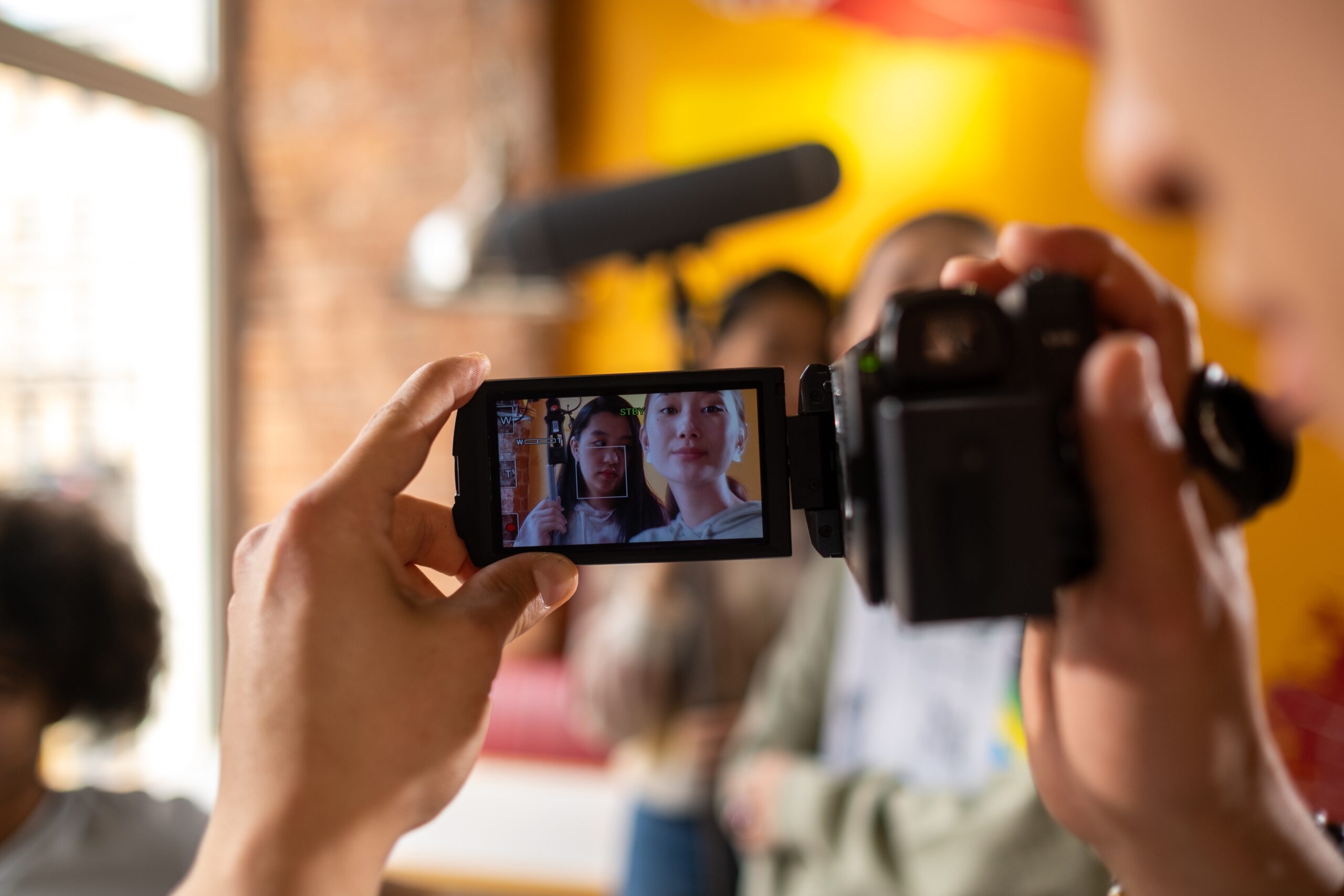 All young people between the ages of 12 and 20 who are still going to school, are doing an apprenticeship or are waiting for their studies. Whether you come from Ilmenau or not is completely irrelevant for participation and evaluation.
You upload your contributions and documents to this website with all the necessary information about yourself.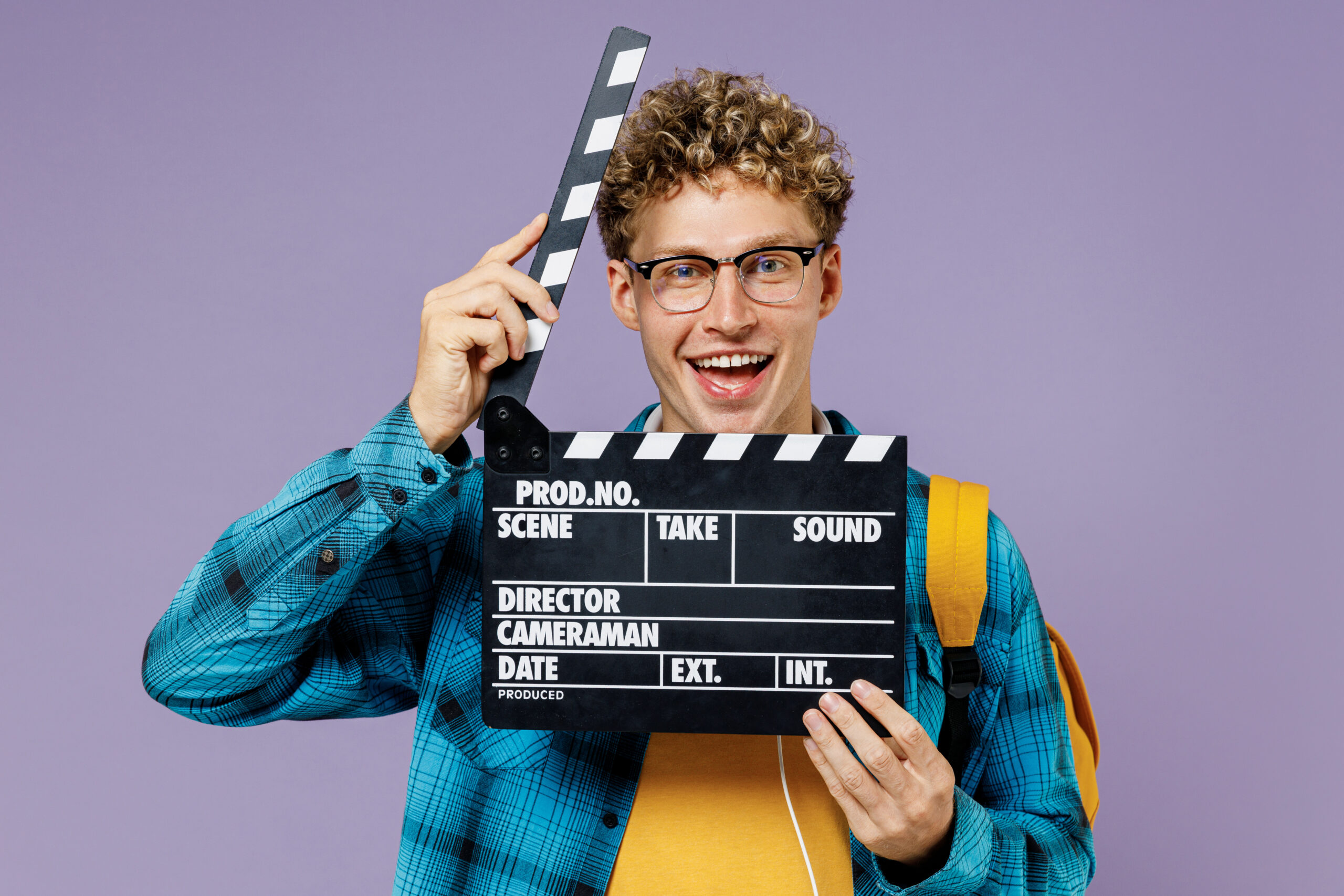 The submission period begins on May 23 and ends on June 20, 2022. So you have almost 1 month to submit your films. But be careful – too late is too late: if you don't upload your films in time, we unfortunately cannot consider them for reasons of fairness. That's why it's best to enter the deadline in bold in your calendar so that nothing can go wrong!
What properties does my film have to meet in order to be included?
Theme:
The content of your contribution should deal with this year's motto "Give hope". How exactly you take up this topic is largely up to you. Above all, it is important that it has been processed in principle and that you adhere to all other specifications (see below). If you want, you can write us a short text about your film, explaining what you want to say with your film and why it fits our topic.
Style:
The style of your film is up to you – whether it's an animated film or a short documentary, drama or a musical (almost) anything is allowed. Just don't forget the other rules… 😉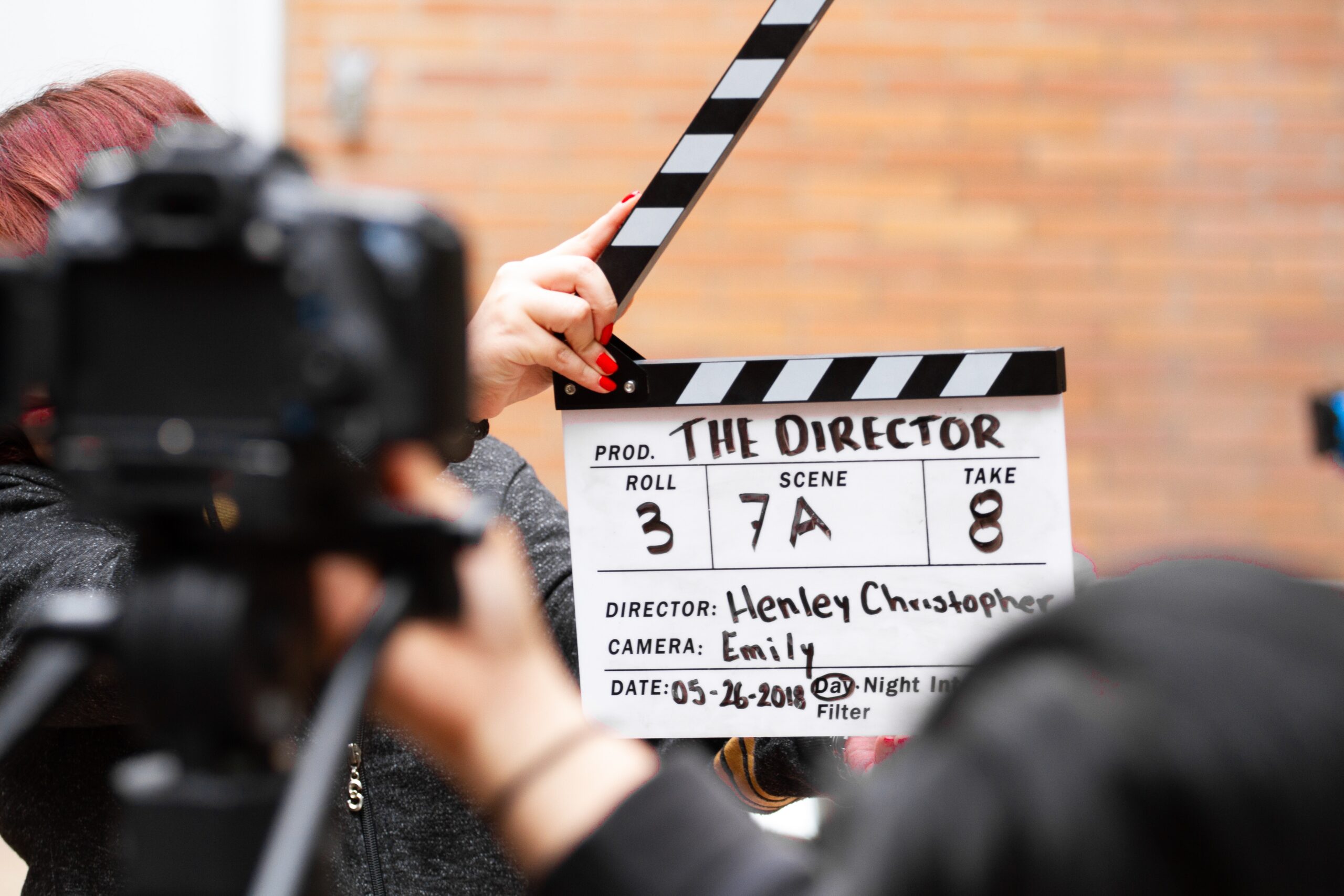 Duration:
Your videos may not be longer than one minute (without credits). The films should have been shot in landscape format. In an emergency, we turn a blind eye, but only if the overdraft is a few seconds. If the films are clearly too long, they will not be rated.
Language:
If the film was not recorded in German or English, English subtitles must be inserted. If you need help with the translation, you can also contact us at jugendbeirat@ilmenau.de .
Restrictions:
Films containing any form of violations of the protection of minors, advertising for commercial products or parties and electoral lists, glorifying violence, alcohol or drugs as well as pornographic elements are not permitted!
Unreleased:
Only films that have not already been submitted to other film festivals may be submitted. Of course you can also submit films that have already been published on your private social media or the accounts of your schools or clubs.
Even if the bureaucracy is sometimes annoying, it is still important: We need a written declaration of consent from your legal guardian if you are under 16 years old. If people under the age of 16 are involved in your film, we also need a declaration of consent from their legal guardians.
Unfortunately, for legal reasons, we cannot consider the films without these documents. We also need a declaration from you, in which you assure us that none of the elements of your film infringe the copyrights of third parties.
You can find the documents here
Tip for this:
There is a lot of royalty-free music and special sounds available online that you can use without hesitation. If you are unsure, you are welcome to contact us at jugendbeirat@ilmenau.de .
Your data will only be passed on to the jury of the KJB. They are only used to run the film competition and will be deleted afterwards. The requirements of the GDPR are taken into account. There is no legal recourse, ie your participation does not give rise to any automatic entitlement to the first prize or the screening of your films. Only the artistic value in the form of the jury vote decides who wins. You retain the rights to your works and may continue to use them at any time after the competition.
After registering using the form, you will receive a link from us by email.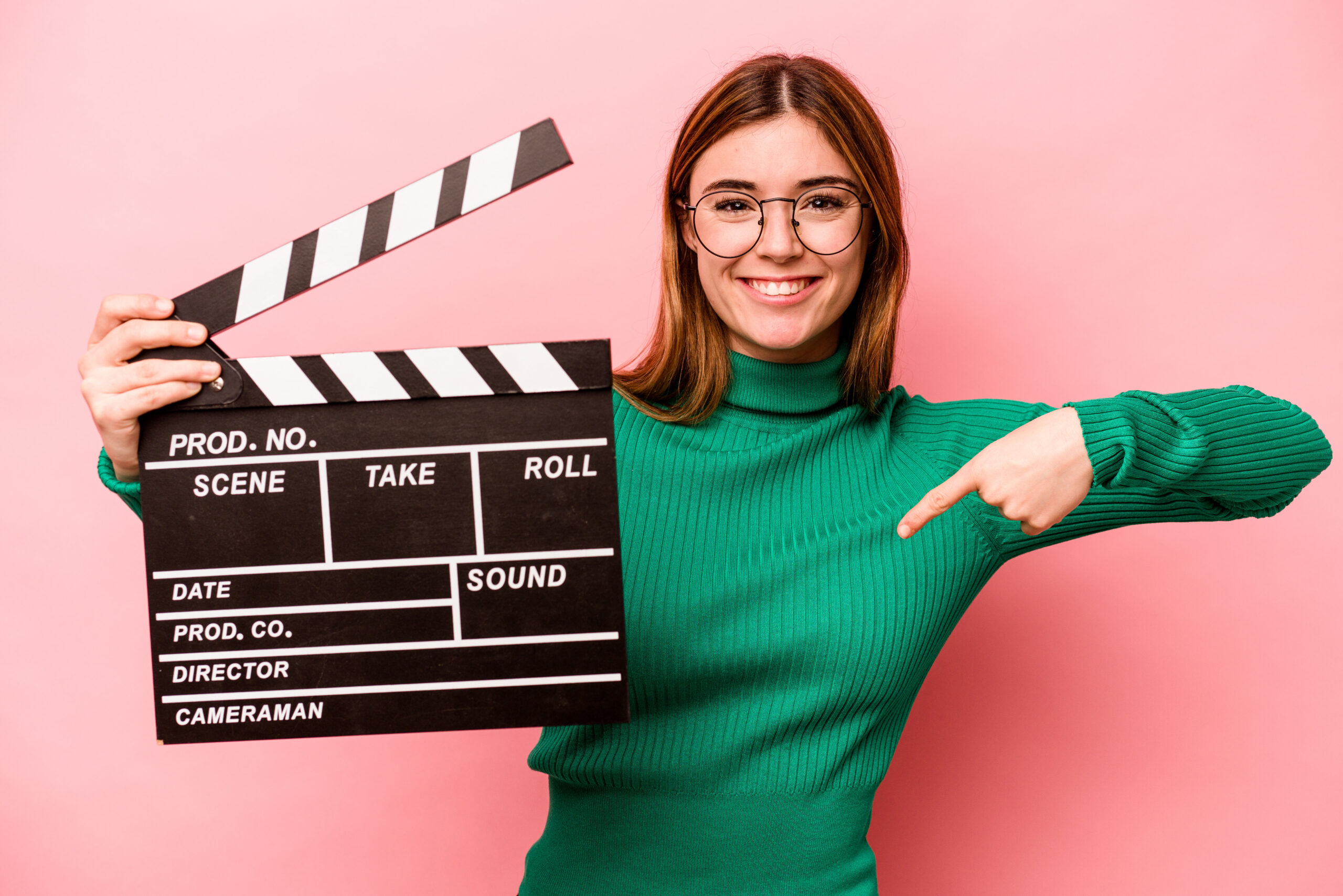 You can use this to upload your film and everything else.
For you, after uploading the films, everything is actually already done, for us the work is only just beginning. The work of our jury, consisting of members of the KJB Ilmenau, Dr. Daniel Schultheiss (Mayor of Ilmenau) and people from the Ilmenau population . This selects the best films, which are then shown at the FilmLebenFestival. We will then get in touch with you.
Finally, we have a small request for you:
Since we want to establish a new tradition with this youth short film award, we would be delighted if you diligently reported on the competition on your social media channels and in your family and circle of friends. You are very welcome to use the templates under Downloads .

But for now we wish you a lot of fun shooting, cutting and editing your films and lots of success in the competition.
We look forward to your works of art!
Good luck wishes
The Children and Youth Advisory Board of the City of Ilmenau
Here you will find the documents that you need to fill out/ have filled out. You can then upload it with .
Unfortunately, the registration period has passed. If you have registered using the form and have not yet received an email from us, please contact flf2022@filmlebenfestival.de.
Everything you find here is free to use